And transporting goods will never be complicated again.
OUR VALUES
When transporting your goods, this is what matters to us :
Reactivity and Availability.
Whether you would like a quotation, need specific information about your transport or have a general question, we always get back to you as soon as possible
Attention to detail.
One dedicated contact will closely monitor the progress of your project and answer your inquiries without delay.
Clarity.
Our expertise and knowledge will never get in the way of our customer relations.
Do you expect the same from your transporting company?
The best ideas do not lead to anything without the right people. 
So meet the team that will look after your shipments and will make sure that your ideas lead to the results you expect.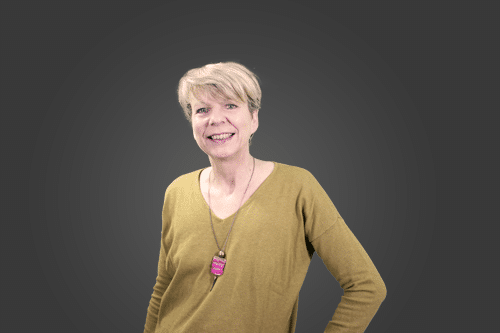 Agnès Hellec
Financial Manager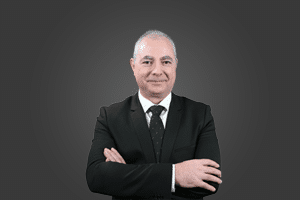 Hervé Lavallée
Managing Director
Romain Lavallée
Customer Services Manager
HOW WE GOT TO WHERE WE ARE TODAY: THE STORY OF TEAM CDG
Founded in 1986. Team CDG has helped numerous customers to transport their goods from door to door, all over the world. In those 31 years we have encountered a multitude of different profiles and problems but judging by our customers' feedback, we have usually completed our mission well.

HERE IS WHAT SOME OF OUR CUSTOMERS SAID
Our customers are the core of our business. So their feedback is very important to us. More than just words, their testimonials will help you understand how we run our business in general and how we work with our customers in particular.

Hemisphere Freight Services Ltd (UK) has been working with Team International for several years now. They deal with many of our shipments via Air & Ocean from France to various countries worldwide, they specialise in our shipments to China. They give us a first class service and their forwarding team are very proactive and always there to help. Our clients demand high levels of communication and Team certainly delivers on this.     

Our office has worked with Team International for a few years now and the service you'll get from them is professional and exceptional. We have the honor of working with Hervé et Maelle and you'll not find nicer people to work with. No shipment is too big or too small for Team International. You're in good hands if you're shipping with Team International.

Team International provides internationalized service to each partner around the world. Professional and efficient, thanks for your assistance.

Team consistently exceeds expectations in terms of timely communication, flexibility and the general ability to get things accomplished. An excellent partnership based on trust. WCA partner based in USA.